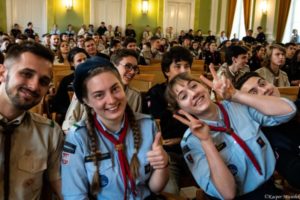 The annual Youth Forum of the Polish Scouts of Europe took place on November 30th, 2019 in Warsaw. It is a conference weekend, with lectures and workshops on a variety of topics concerning the young people of our Catholic Scouting Association.
This year, the topics ranged from "Roman soul of Europe" and "Leader in action" to "More than words – about the meaning of our gestures". It is the 14th time the leaders of the Polish Association organised the event for young people from all around the country and even Europe. The event is mainly advertised to the chiefs of the Association; however, guests are always warmly welcome!
As the event is organised by the young people themselves, the guest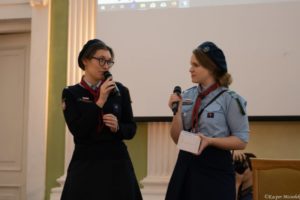 speakers are all directly relevant to the youth nowadays. Moreover, the range of lecture subjects provided an opportunity for everyone to find interesting topics.
Since last year, the attendees can also share their passion as speakers in a special program called "Kwanty", where anyone can candidate and then win the chance to speak as a part of the conference. Every year, the participants can also participate in small competitions with prizes and for the first time this year, they can participate in special workshops.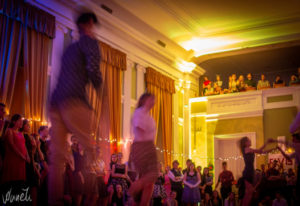 On Saturday night, as a part of the traditional Polish celebration of St. Andrew's Day, there was a party with beautiful handmade decoration, great music, and a fun theme – this year it is RETRO – the partygoers were dressed in the style of 40ies and 50ies dancers.
The event connects the scouting leaders from all over the country to get to know each other during the weekend. Every year, we count hundreds of attendees from many regions of Poland.
Text: Joanna Dunin
Photos: Kacper Miziołek